Wall Mount Ozone Generator
Brand : Quanju
Product origin : Guangzhou
Delivery time : 3-7 days
Supply capacity : 1000 units per month
Wall Mount Ozone Generator:
Ozone Generator is widely used in air and water application. Wall mounted ozone generator can be hung on the wall, save space.
Features:
Model: QJ-8004K-5G
Ozone output: 5g/h
Power: 120w
Voltage: 220/110v 50/60hz
Ozone concentration: 15-25mg/l
Gas feed: air feeding
Dimention: 45x16x22cm
Weight: 5.5kg
Case material: stainless steel
Cooling method: air cooled
Attachment: silicone tube, fuse
Technology: corona discharge
Ozone produced method: quartz glass tube
Installation: wall mount
Special design to avoid water return
Certification:CE
Detailed images: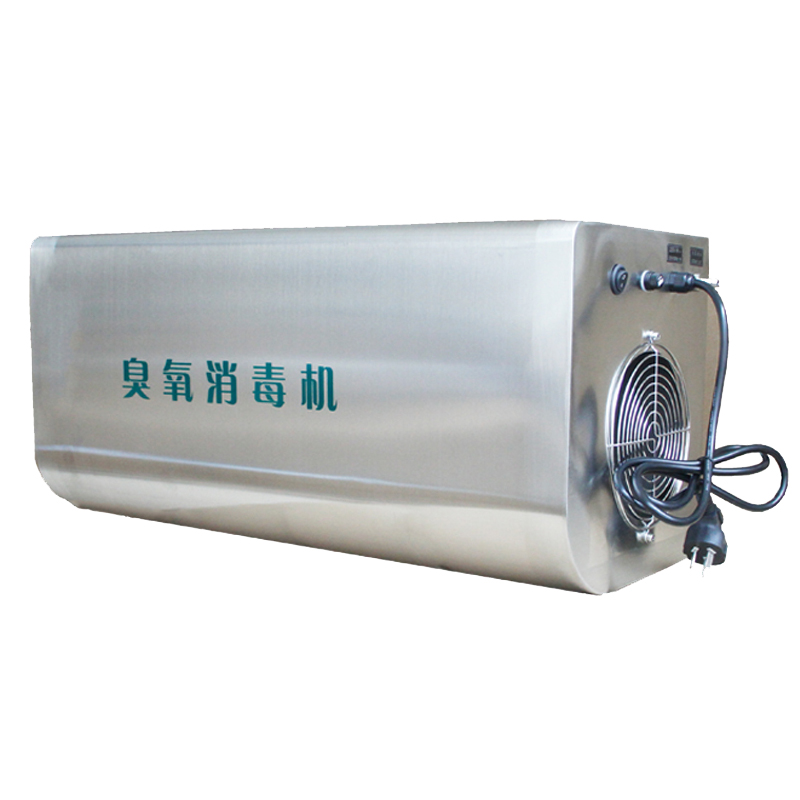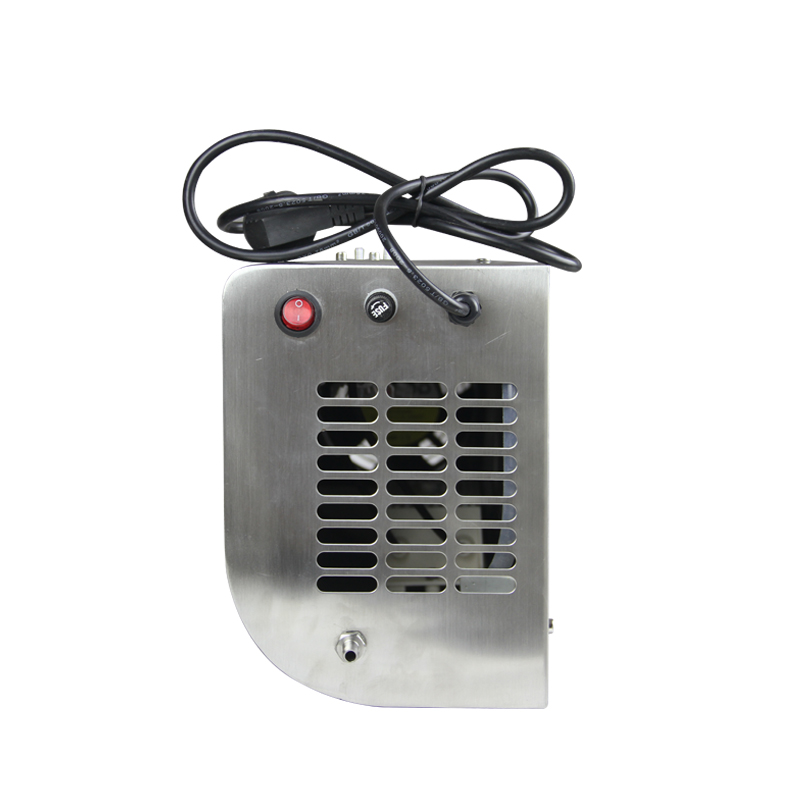 Widely application in air treatment (5g/h Wall Mount Ozone Air Purifier):
1 Public place: file management, libraries, hotels, restaurants, beauty salons pipe, entertainment, toilets and enterprises and family indoor air purification and sterilization

2. Hospitals, pharmaceutical factory: locker rooms, laboratories, operating rooms, wards, preparation room, surgical instruments, gowns, sterile workshop, GMP
standard, air sterilization and disinfection

3. Food and beverage industry: workshop, sterile room, changing rooms, warehouse and production equipment, HACCP standard air purification and sterilization

4. Aquaculture: indoor chicken, animal breeding, sterile inoculation, cultivation and other deodorizing disinfecting, sterilizing air purification.

5. Warehouse: grain, eggs, herbs, fruits, vegetables, meat, aquatic products and other air disinfection, corrosion preservation.
6. Other: various industries who need to disinfect indoor air, eliminate odors mildew preservation ozone disinfection.
Wall Mount Ozone Generator Other models: QJ-8004K-3G, QJ-8004K-10G
Please feel free to give your inquiry in the form below.