Ozone Generator for Swimming Pool
Brand : Quanju
Product origin : Guangzhou
Delivery time : 15-20days
Supply capacity : 1000 units per month
Ozone Generator for Swimming Pool:
Ozone is becoming a very popular method of sanitation for many spa and pool owners. The high expense of harsh and heavy chemicals combined with the irritating effects of itchy, red eyes and skin makes ozone a natural solution to the problem of effective pool sanitation. Ozone can reduce your chemical reliance up to 90% To make up for the extra 10%, there are a variety of methods pool owners can turn to.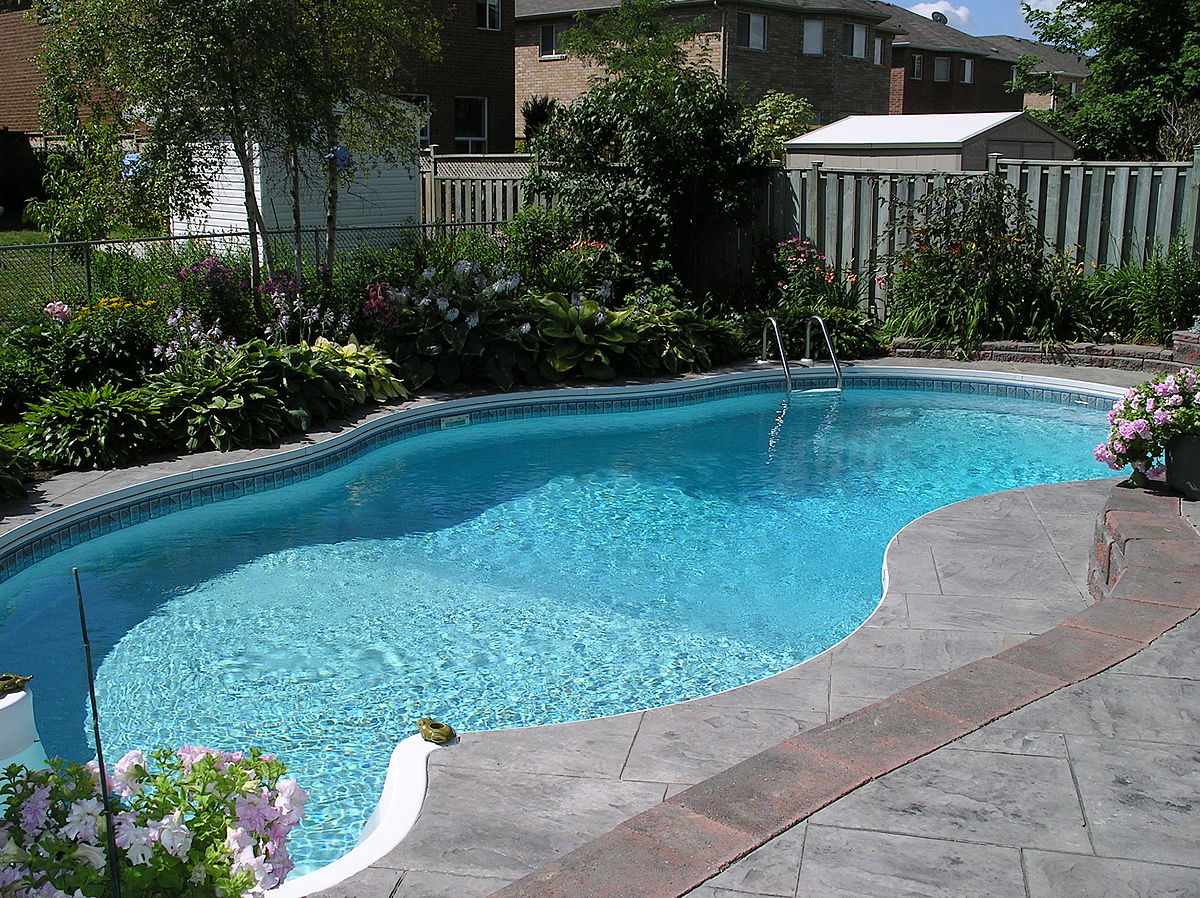 Ozone Generator for Swimming Pool Advantages:
1. Decrease in chlorine use
2. Improval of the filter and coagulant capacities.
3. Water use can be decreased, because of an increase in water quality
4. Ozone oxidizes organic and inorganic matter in the water, without the formation of unwanted byproducts,
5. Chlorine scents can be fully diminished by ozone application
6. Ozone is a more powerful oxidant and disinfectant than chlorine.
Ozone Generator for Swimming Pool Characteristics:
1. Corona discharge technology ozone generator,with high ozone concentration with water, Easy installation and operation.
2. Auto control system,produced high concentration ozonated water.
3. For water treatment,without any equipments. It can be applied directly to the water pipe .
Product model
water flow(T/H)
Dimension (mm)
Ozone production(g/h)
QJ-03H005
4-6
880*510*1330
30
Remarks: 1. Customized based on different disinfection space. 2. Equipment size is subject to practicality,data only for reference
Please feel free to give your inquiry in the form below.