Poultry Ozone Generator
Poultry Ozone Generator
Poultry Ozone Generator Application:
and water disinfection / treatments for the healthgrowing. Ozone being an effective oxidant,it is mostly used for poultry's drinking water, air purifier, which is to kill harmful bacteria, virus, pathogen and deodorized the air inside poultry farm.
1. Ozone oxidizes ammoniacal gases, methane and carbon dioxide, creating a healthier environment for the birds and the staff working in the poultry
2. Ozone is more effective than other air disinfecting systems such as chemical fogging and UV light.
3. In growing birds, ozone in the pens as a gas reduces the amount of bacteria and thus reducing the spread of infection and viruses thereby increasing their health and even weight by up to 18%. Ozone application helps to improve their skin color.
4. Ozone is more effective than formaldehyde in disinfecting Poultry sheds and requires no dormant period in which the sheds have to remain evacuated. Immediately after disinfecting by ozone at high concentrations, the shed is ventilated and can be inhabited by the birds and staff safely. Unlike formaldehyde, ozone is non-carcinogenic.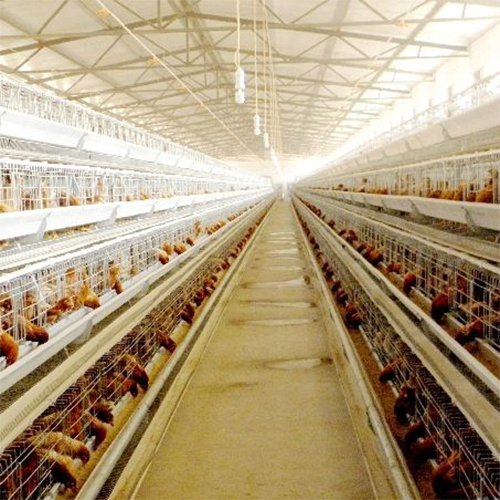 Poultry Ozone Generator In Drinking Water
Drinking water for poultry is an important dietary requirement. Under normal conditions, birds will consume, approximately, double the quantity as food on weight basis. Poor water quality, can retard growth, curtail egg production, or produce lower egg quality. Feed conversion has been positively correlated to the presence of sulfate and copper concentrations in the water and Ozone effectively oxidize them and can be easily removed by filtration.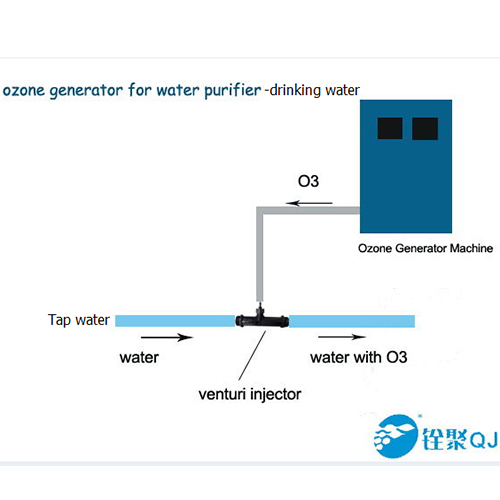 Ozone Generator Other Application: