Drinking Water Ozone Generator
Get the latest price? We'll respond as soon as possible(within 12 hours)
Information
Product Description
Drinking Water Ozone Generator:
Specifications:
Model: QJ-8006Y
Dimension: 60*50*143cm
Weight: 106.5kg
Power: 1000w

Construction: built-in oxygen generator, refrigerant air dryer, filter and

3kw external air compressor
Technology: Cold corona discharge technology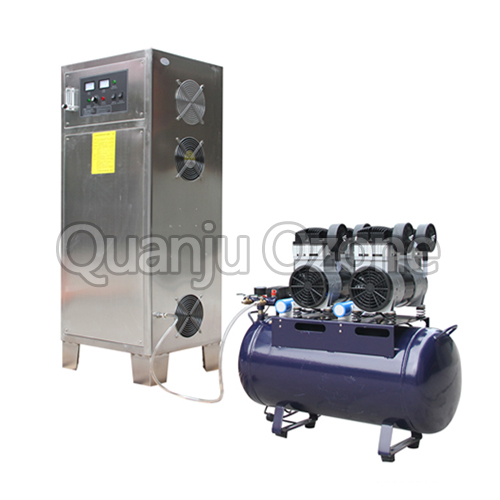 Drinking Water Ozone Generator Application:
Ozone is well known as a strong oxidation. It can easily kill virus and bacteria in short time. Ozone plays an important role in drinking water applications.
For example, ozone can used for:
disinfection, color removal, iron(Fe) and Mn reduction, hydrogen sulfide removal, odor and taste reduction, micro pollutant removal and also reduce formation of disinfection by-product such as haloacetic acids.
Ozone is proved to be effective to remova pathogens such as giardia and cryptosporidium.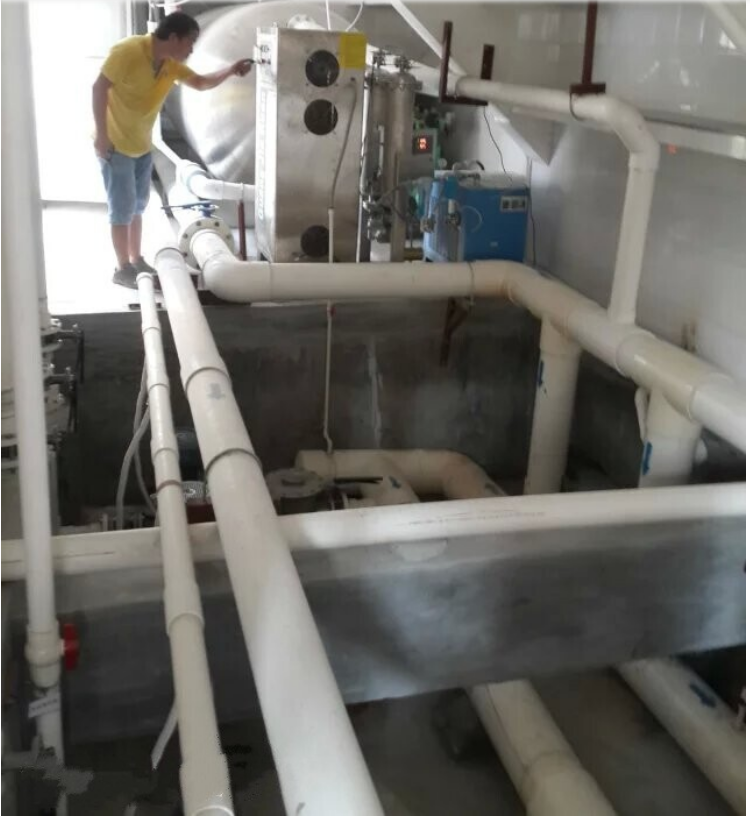 Drinking water ozone generator