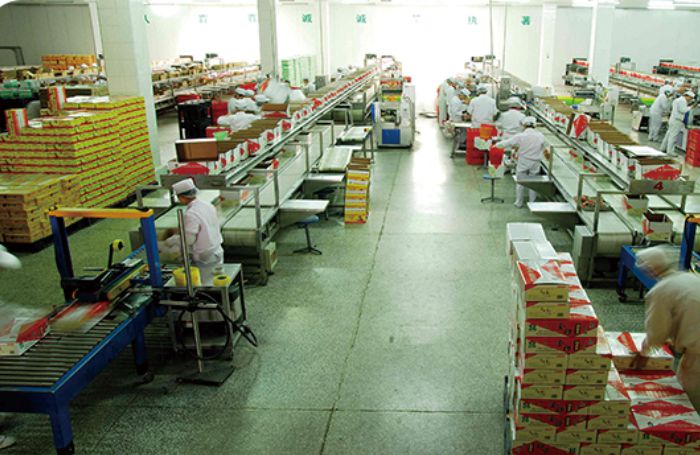 Ozone application for air purification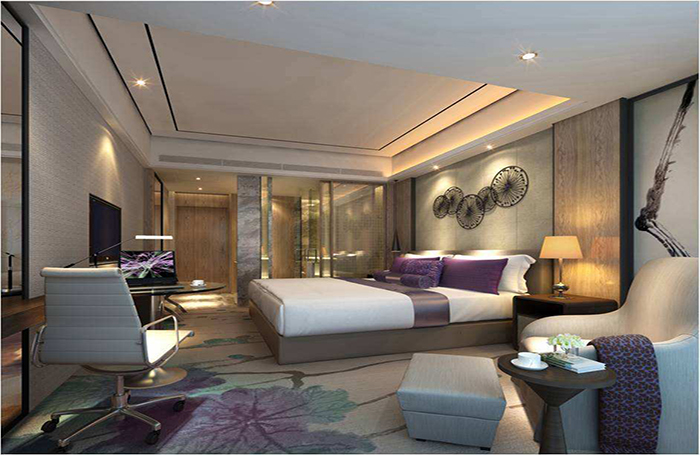 Ozone is widely used in air purification, to kill bacteria, virus, disinfect the air, remove the bad smell, eliminate the mold, coliform, conidophores, inhibit microbial groth, keep fresh and clean in the area after ozone treatment. Can be used in the places as belows:
1. Private use: house use such as bathroom, toilets air sterilization, office, resting room,etc.
2. Public place: File management, libraries, hotels, restaurants, beauty salons, commercial kitchens, and other indoor air purification and sterilization.
3. Hospital and pharmaceutical factroy: dentistry room, locker rooms, laboratories, operating rooms, wards, preparation room, surgical instrument, growns, sterile workshop, GMP standard areas, etc.
4. Food and beverage industry: workshop, sterile rooms, changing rooms, warehouse and production equipment, HACCP standard air purification and sterilization.
5. Aquaculture: chicken growing rooms, animal breeding, sterile inoculation, cultivation and other deodorizing and disinfecting.
6. Warehouse: grain, eggs, herbs, fruits, vegetable, meats, aquatic processing warehouse, corrosion preservation.
7. Other: Cold storage room, vegetables and fruits processing, seafood storage, storage and mildew preservation, mushroom industry, cosmetics industry, packing processing sterilization,etc.
Please feel free to give your inquiry in the form below.